Are you a Crafter?
Do you make Soaps, Candles......or any Crafts that you sell,
or make for friends and family??
Well then you need to Label your Creations! Whether it is an Adhesive
Label, or Hang Tag, Label Creations can help you make it Special.
Label Creations can make your tags or labels a one of a
kind original, and never charge you any set-up fees, special
request fees...or any fees of any kind!

Your own design can be used as well.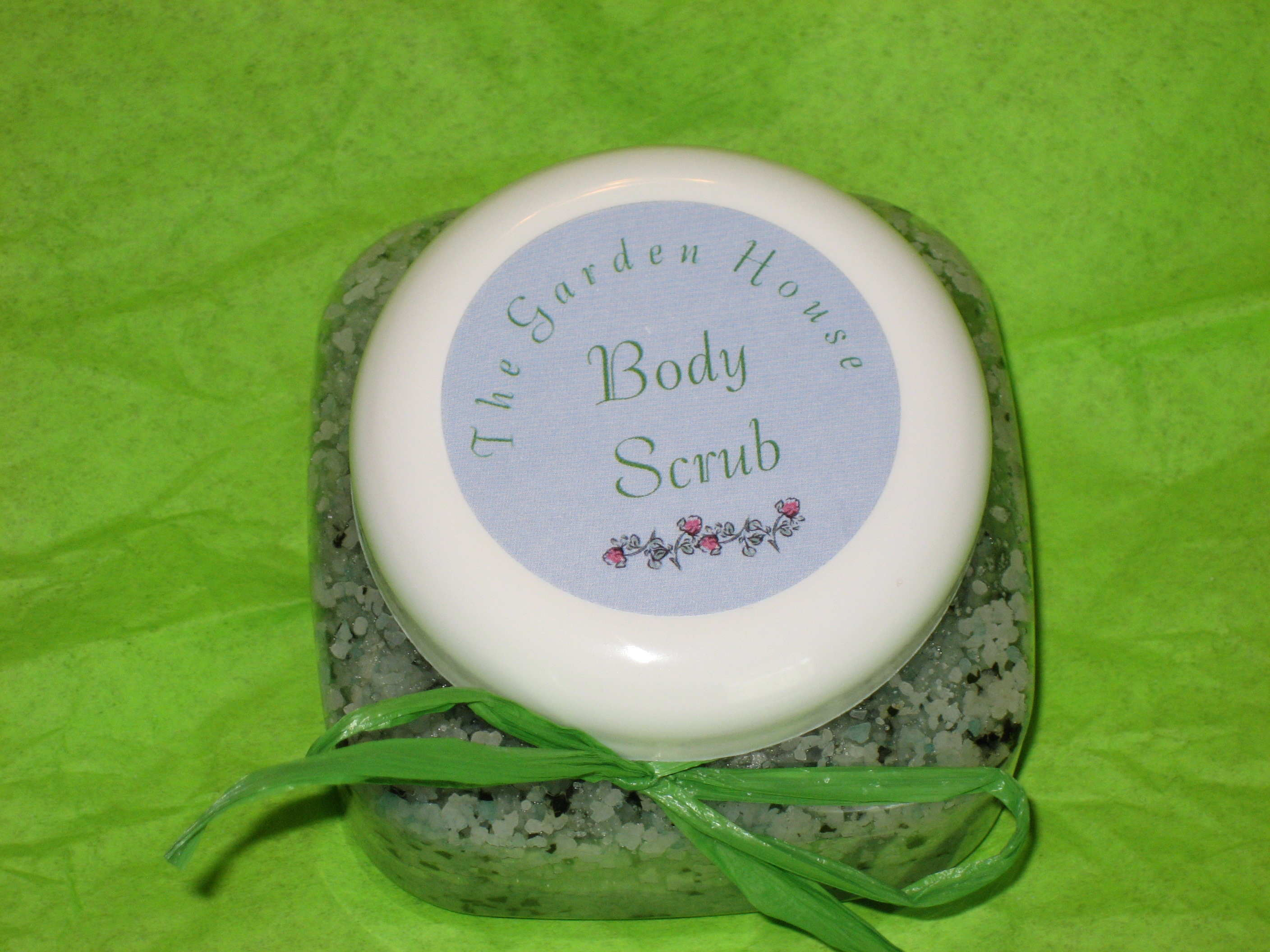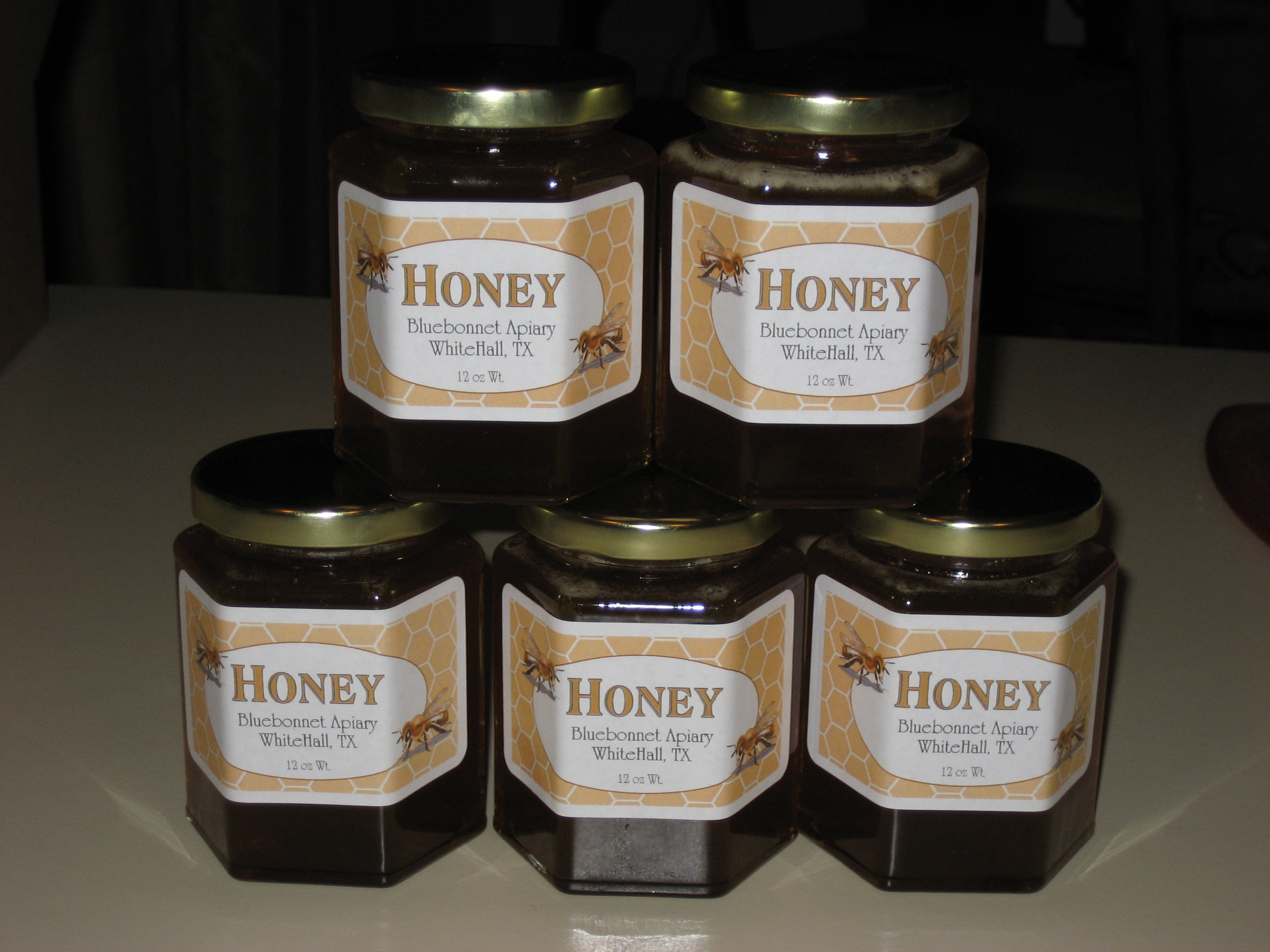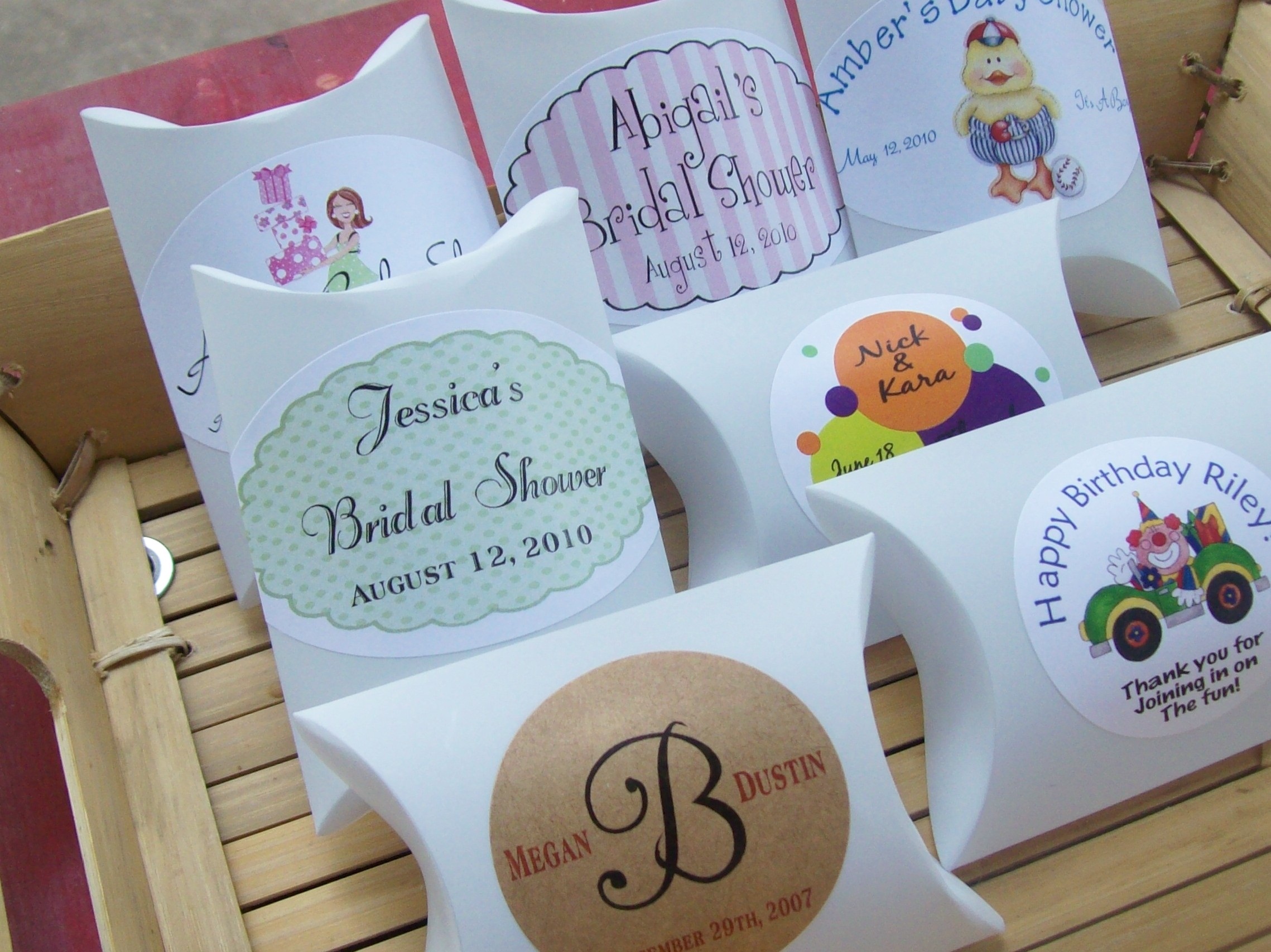 Below are some of our Favorite Clients, and their creations - with
Tags or labels from Label Creations! Be sure to check out their sites!
They make some Great stuff!!


Kajal's Malas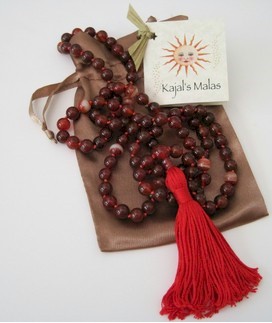 Authentic, Artisan Hand Knotted Semi Precious Gemstone
Meditation Malas
~ created with love ~ for mantra japa, prayer, intention ~ lovely to wear, or simply to hold to induce tranquility ~
www.KajalsMalas.Etsy.com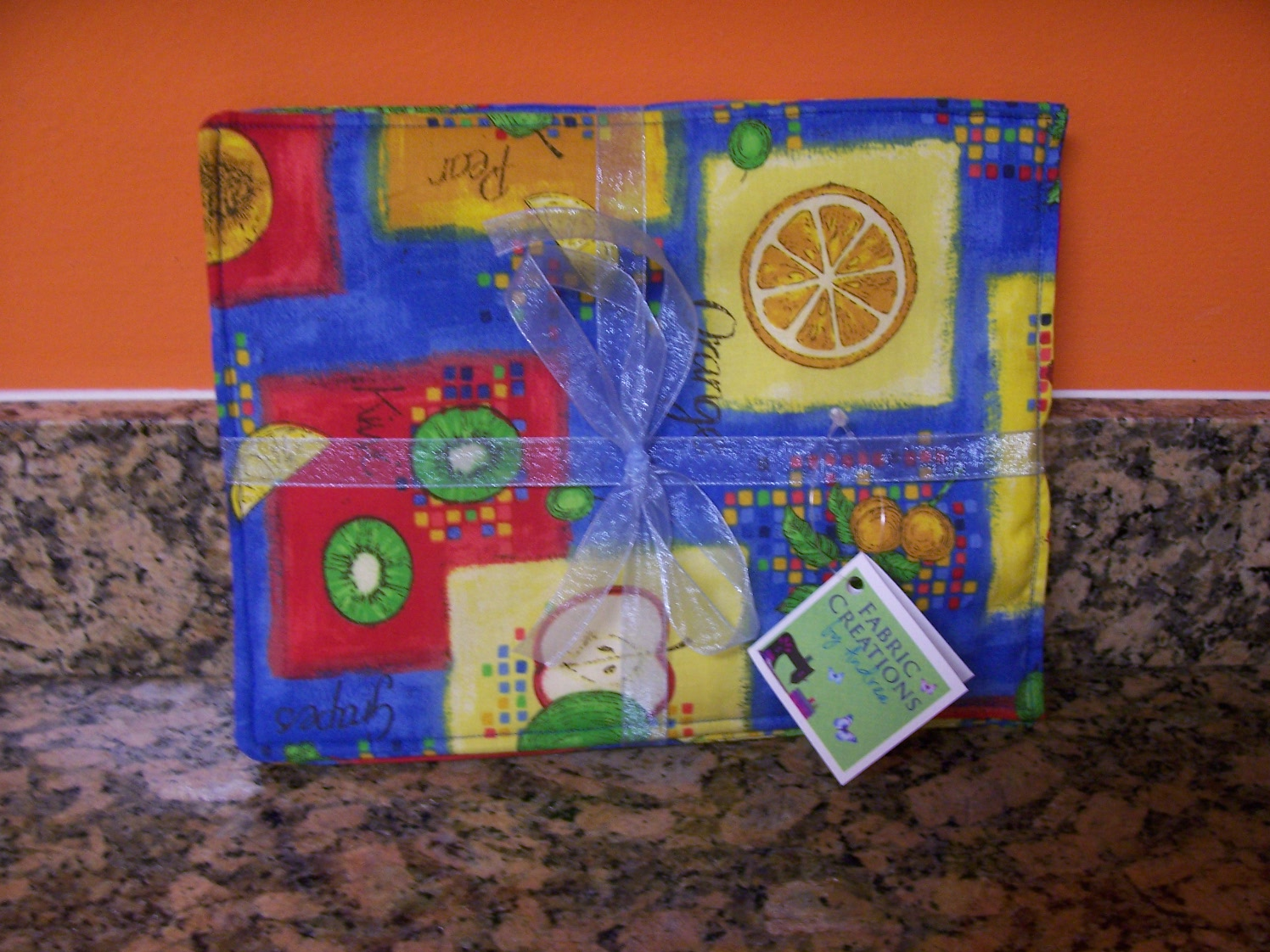 Fabric Creations by Andrea
(formerly Bags for Bags by Andrea)
makes the finest fabric Yoga Mat Bags, Purse Tissue (Kleenex) Holders, Travel Laundry Bags, Shoe Bags, Easy Purse Organizers, Hanging Plastic Grocery Bag Holders, Pot Holders, Checkbook Covers, and SEW much more...

Custom bags are also available for use as gift bags. Whether it is for a nice Bottle of Wine, Holiday gift, Teacher's gift or Birthday gift, we have the fabric for your special o
cc
a
ss
ion.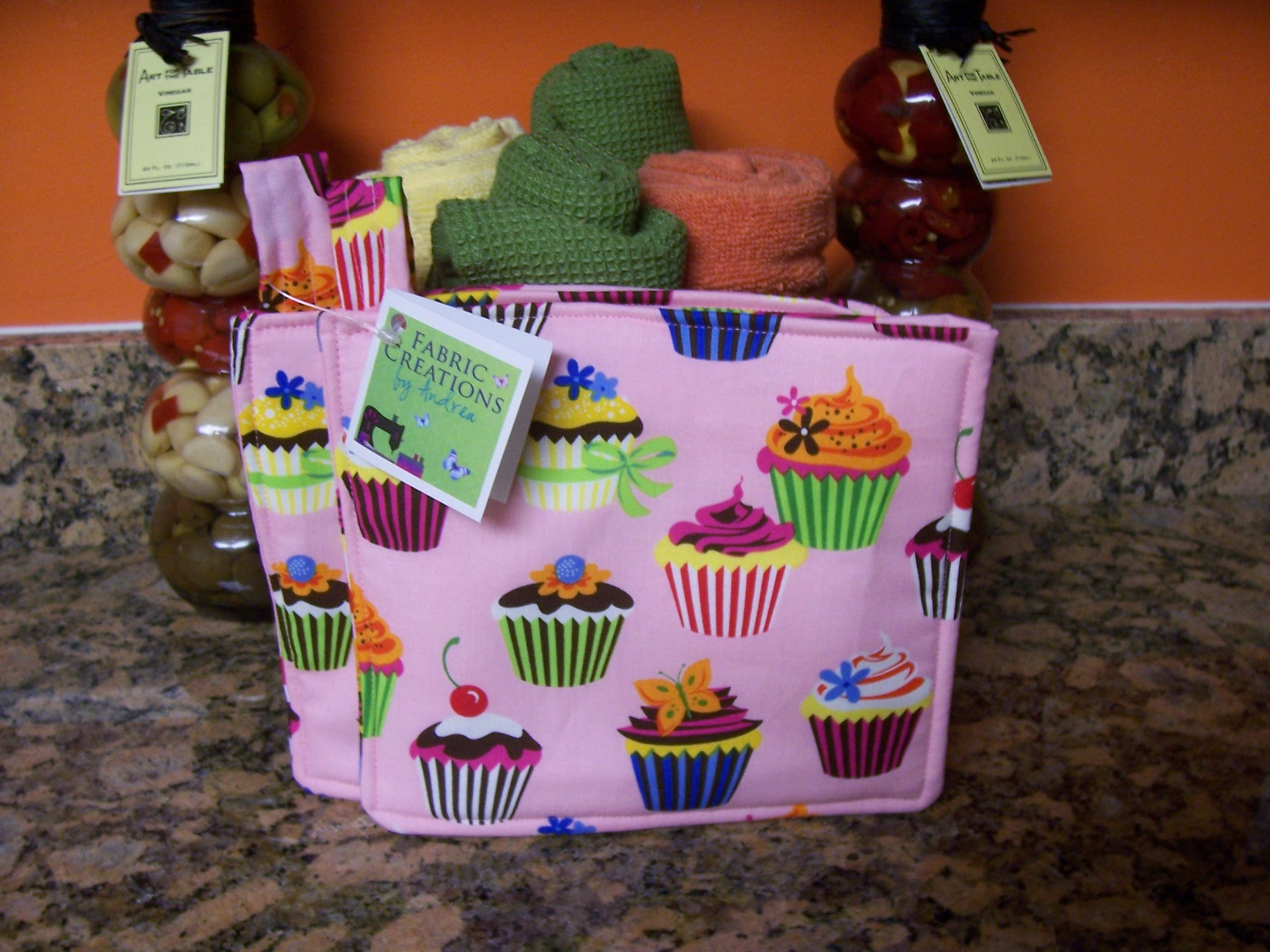 Rufus Ragz
Everyone at least once in their life is blessed with that one special pet that they will never forget. That was my Rufus. 175lbs of pure love and devotion. When I needed him he was there. Not only did Rufus help me with my Panic and Agoraphobia, but he also helped me through Breast Cancer.
In December of 2006 I was diagnosed with Breast Cancer. Rufus never left my side...he was there after Chemo and surgeries giving me what I needed to heal. Right before another major surgery he was diagnosed with Bone Cancer and died 2 weeks later. In honor of him Rufus Ragz were born.
Green Mountain Knitting Bags

-




Here you'll find a wide array of styles and fabrics to choose from to help you create your unique knitting bag. You may also choose from my selection of individually handcrafted ready to purchase chic and functional bags. What you won't find is a mass produced Address Labels that's available everywhere. My combined love of knitting and fabric come together with the creation of each bag.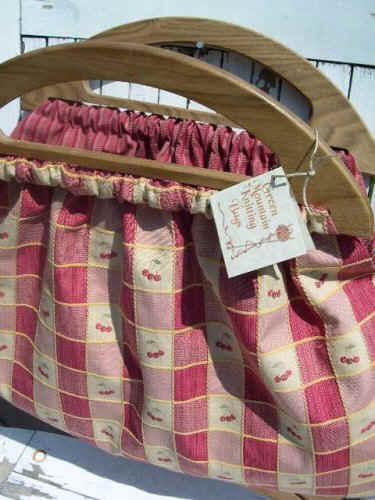 The Country Tea House, L.L.C.

,
A charming gift business inspired to bring a touch of love to the heart of others. They carry an assortment of signature Address Labelss, special treats, baby, birthday, spa and friendship boxes, pails, and trays. From our whimsical canning jars, our housewarming gift box, and our new "Candle of the Month" club, We are sure to provide a gift that will delight that "special" someone!



Georgiana's recipes for beautiful skin are brought directly to you. Feel the difference as you experience handmade Address Labels containing only the finest ingredients.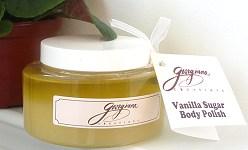 The impish huggability of each addition in the Teacup TeddiesTM line of Victorian bears is highlighted by its very own fine Bone China or delicate porcelain cup and saucer set, a delicate charm that reads To Love and To Cherish, and a signed & numbered Certificate of Authenticity (COA)Teacup TeddiesTM are available in year round or exclusive Christmas editions.